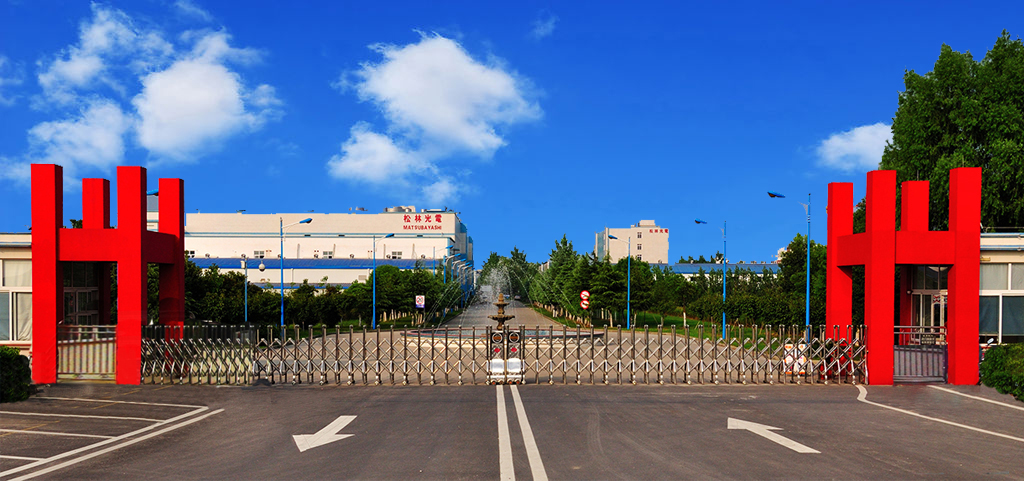 Founded in Jan. 2008, Matsubayashi Optronics (Hubei) Co., Ltd is a foreign invested optical enterprise with a registered capital of 8 Million USD. Surrounded by greeneries and trees, the staff is provided with air-conditioned dust-free modern workshop, office and apartment.
Matsubayashi focuses its production and sales on prism, lens, mirror, assembly and other optical products. The products mainly used on Blue-ray DVD, Projector, Digital Camera, Real-projector TV, Copy machine and so on.
The talent policy of Matsubayashi is "people oriented, International recruiting, rational employing, scientific education, stimulant retaining." Therefore, Matsubayashi gathered a lot of excellent talents with the spirit of teamwork, innovation, diligence and selfless. This is why Matsubayashi can breakthrough among a lot of excellent competitors in optical filed. It went through a hard entrepreneurial journey until developing to the scale of today. Matsubayashi now become a famous comprehensive optical manufacturing enterprise.